Helping the education movement one school at a time
Let us handle the financial, payroll, and student data tasks, so you can focus on providing the best education for your students.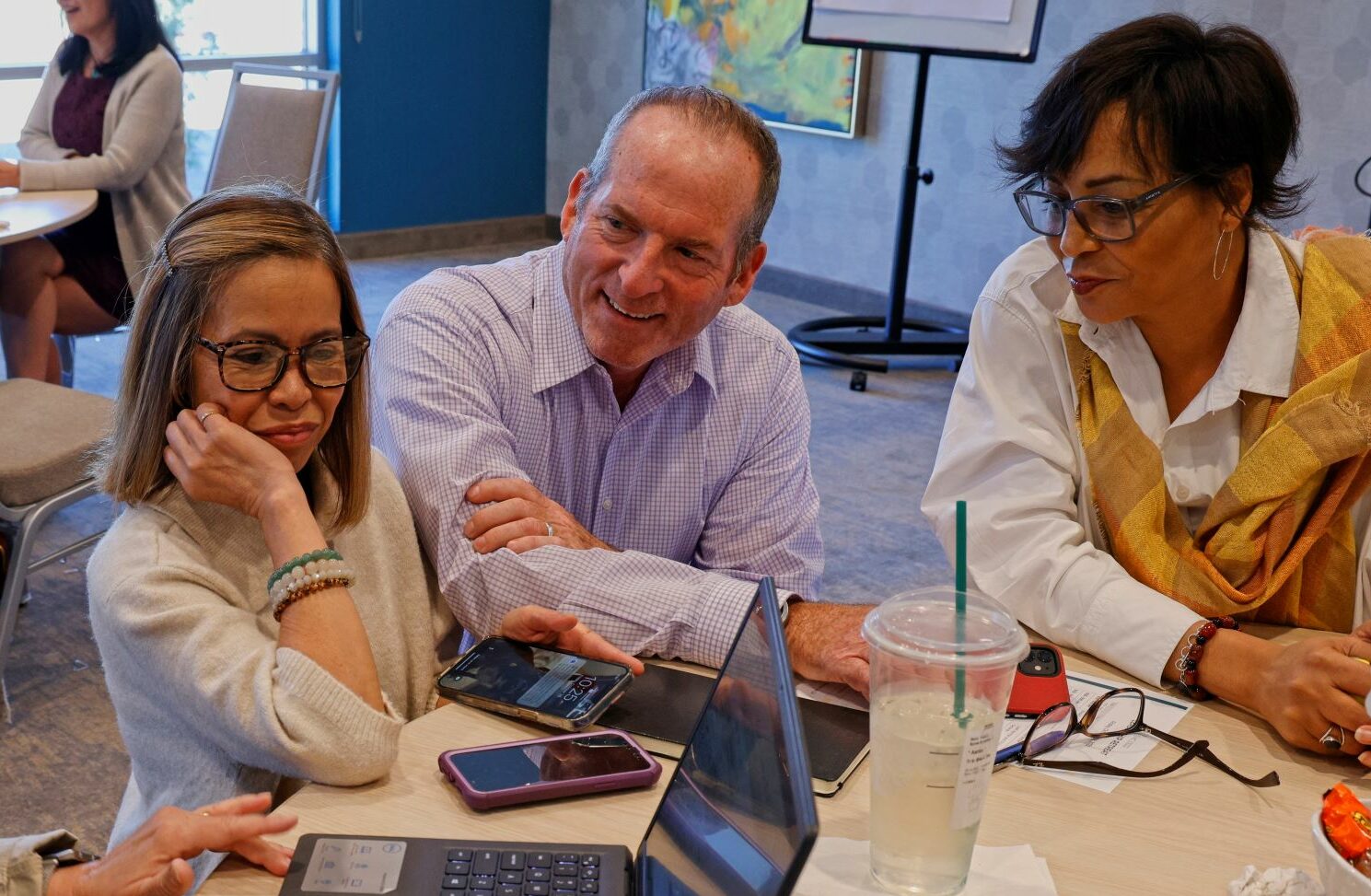 CSMC is dedicated to helping schools succeed.
Our expert back-office support services – including payroll, student data, accounting, operations, and compliance support – are designed to make schools run more efficiently and effectively.
With CSMC by your side, you can focus on providing the best education for your students, without worrying about the back-office tasks that can hold you back.
Subscribe to our newsletter
Receive the latest news and updates from the CSMC team.
Partner with CSMC for expert back-office support and peace of mind
At CSMC, we partner with educational leaders to provide comprehensive back-office support.
Our services free up school personnel to focus on educating students, allowing them to handle urgent matters with ease.
With CSMC, schools can focus on their vision and mission, and provide the best education for their students.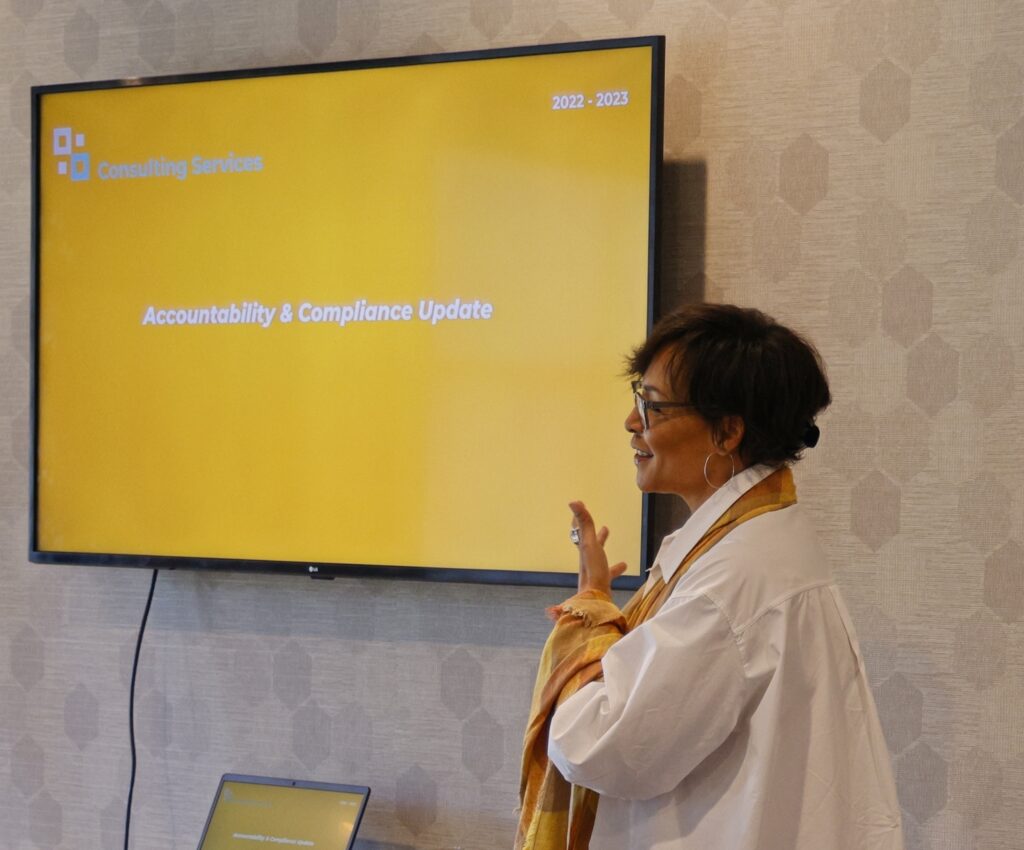 "Undeniably it is the personalized and personable customer service! We always feel like we are their only client, even though we know that isn't true! They are fast and responsive and often weeks ahead of the reminders that we've set for ourselves when it comes to compliance documents!"
"Unwinding legislation and funding in the State of California could be someone's full-time job. CSMC makes everything digestible and keep us ahead of the game. We make fewer mistakes and stay in compliance. No small feat."
"CSMC provides a uniquely qualified team who are truly vested in their client's success. They build solid relationships through the work ethic of the staff and the commitment to their clients."