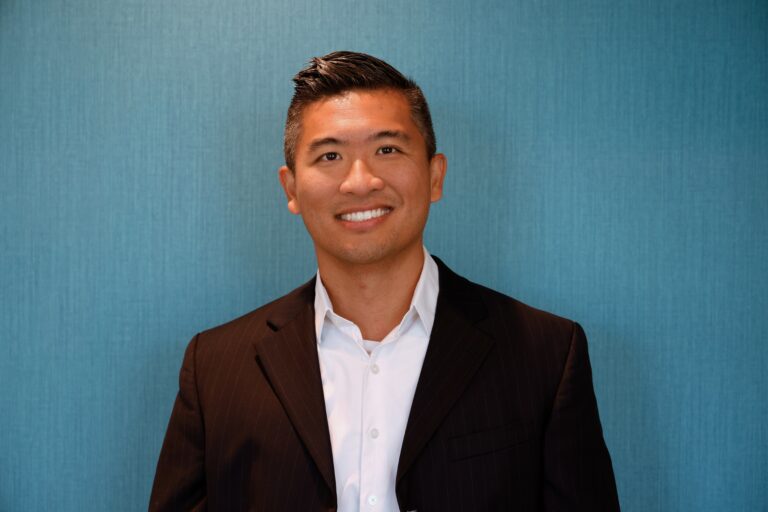 Regional School Business Director
San Diego
Email: Jeng@CSMCI.com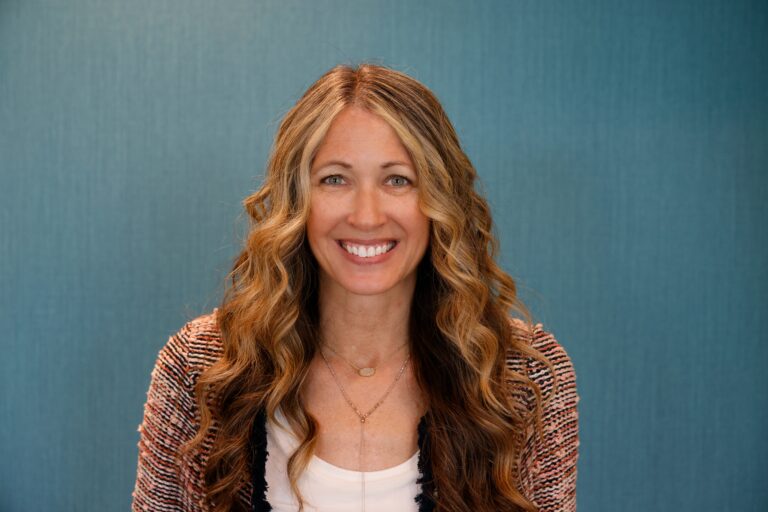 Director of Client Engagement and Experience

Email: Knowak@CSMCI.com

Backwards plan from authorizer due dates
Ensure Board meetings are scheduled at an advantageous time

Board approval before submission is a best practice
Don't just look at the date but also verify the time of the board meeting

Plan to get submission documents to all parties one week before Board date
Schedule budget revision meetings early, and true up for 1.31 actuals once you have the books closed for the month.
Periodically check the FCMAT website for the latest LCFF calculator:

Review your P1 and reassess your budgeted attendance projections.

Familiarize yourself with where you can find apportionment schedules, as these amounts can change throughout the year (SPED, Title funding, ELOP, ESSERs, etc.).
Consider services such as School Services of California – they often provide the latest financial projections in a simplified form (SSC Dartboard).
Discuss and brainstorm with others – whether its your: auditor, back-office service provider, other charter leaders, your authorizer, etc.
Present your 2nd interim budget(s) at your board meeting.

Don't just place on consent agenda or forego the opportunity to educate your audience

Ensure all interested parties are aware of FY23's LCFF COLA increases and what that means.
Discuss impact (potentially) of declining enrollment and/or ADA %s on what additional funds the school may actually be receiving.
Help staff understand how LCFF COLA % may not translate directly into staff raises.
Address the impact of one-time funds and the risks of using for ongoing costs in the face of sunsetting revenue streams
Reconcile payroll periodically(maybe at each interim if not more often) to ensure all actuals reflect the budgeted plan and employees are being charged to the correct funding source.
Reconcile individual benefits and verify that they are being charged to the respective funding source that the employee is being charged to.
Ensure you are maintaining adequate time and effort documentation for employees who are charged to the respective restricted funds.
Be aware of the frequent minimum wage increases as of January 1st to ensure all staff meet/exceed the newly revised amounts. For exempt employees, this is based off monthly amounts rather than annual.
YTD actuals through 1.31

Remember to double check actuals YTD against annual budgets to ensure annual budgets meet and/or exceed annual amounts

Refer to previous submissions and authorizer communications

Ensure accurate and complete information on the certification page
Include all required supplement submission documents

Reference Unaudited Actuals and Audit Reports

One of the biggest warnings/errors on any interims is not matching the Beginning Net Assets to last year's UA as a starting point.  This is one of the least understood areas of preparing reports.
Office hours and Webinar topics are based on the most relevant, timely issues- tune in to see what everyone is talking about!
These webinars are available to CSMC clients and the public.