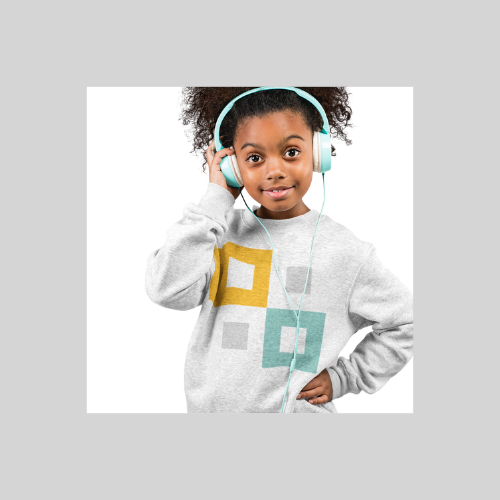 Contact us today for a free consultation.
How to Start a Charter School in California: A Step-by-Step Guide
Introduction
Learn how to start a charter school in California with our easy-to-follow guide. Charter schools offer unique opportunities for educators and community leaders to provide innovative and personalized education. Follow these steps to begin your exciting journey.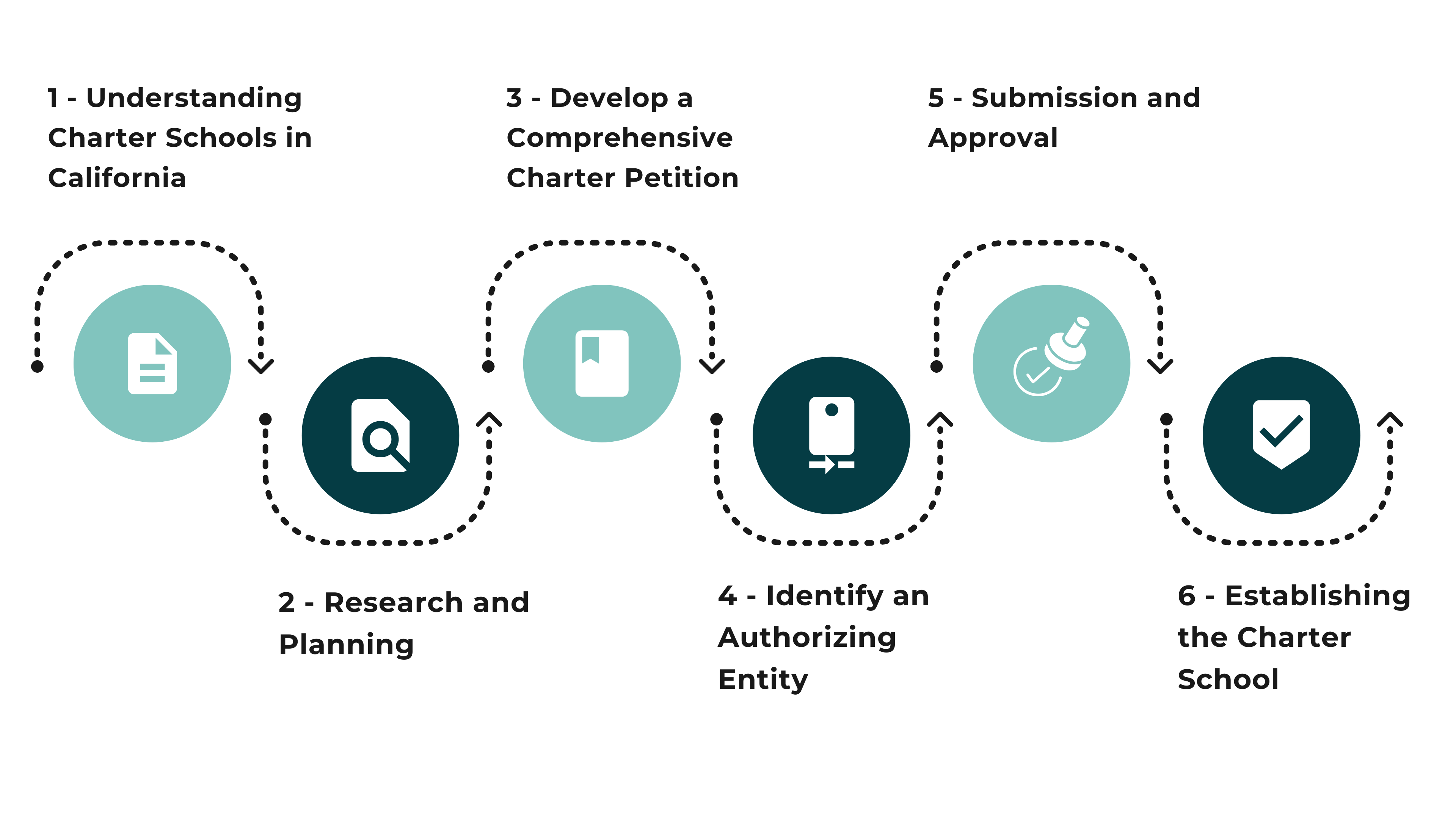 Step 1: Understanding Charter Schools in California
Before starting, know that charter schools are independently operated public schools that receive public funding but are exempt from specific regulations governing traditional public schools. They have the autonomy to implement innovative teaching methods, curricula, and educational philosophies while being held accountable for student achievement.
Step 2: Research and Planning
Thorough research and careful planning are fundamental to the success of any charter school. Here are the essential steps to undertake:
Identifying Educational Vision and Mission: Define the school's core values, educational philosophy, and long-term goals. This vision will guide all later decisions and set your school apart from others.
Assessing Community Needs:

Analyze your community's educational needs and preferences to ensure your charter school meets the demands of local families and complements existing educational options.

Building a Founding Team:

Assemble a dedicated team of educators, administrators, and community members who share your vision and can contribute diverse expertise to the school's development.
Step 3: Develop a Comprehensive Charter Petition
The charter petition is a formal proposal outlining the school's vision, educational approach, governance structure, and operational plan. It is a critical document that the authorizing body will review.
Educational Program: Clearly articulate the school's curriculum, instructional methods, and assessment strategies. Emphasize how your approach will meet the specific needs of the student population.
Governance and Leadership:

Outline the school's governance structure, including the roles and responsibilities of board members and school leadership.

Budget and Operations:

Prepare a detailed budget demonstrating financial sustainability. Include a plan for facilities, staffing, and day-to-day operations.

Marketing and Outreach:

Describe how you will attract students and engage with the community.
Step 4: Identify an Authorizing Entity
Charter schools in California require authorization from an approved entity, such as the local school district, county boards of education, or the State Board of Education. Each authorizer has its application process, so research and identify the most suitable one for your charter school.
Step 5: Submission and Approval
Submit your comprehensive charter petition to the chosen authorizer. The petition will undergo a rigorous review process, which may involve public hearings and revisions. Be prepared to address any concerns raised by the authorizing body.
Step 6: Establishing the Charter School
Once your charter is approved, it's time to set the school's wheels in motion:
Recruitment and Hiring: Begin hiring qualified staff and educators who align with your school's vision.
Facilities and Resources:

Secure appropriate facilities and acquire necessary learning resources, technology, and equipment.

Curriculum Implementation:

Develop a detailed academic plan and ensure it aligns with state standards.

Marketing and Enrollment:

Promote your charter school to attract students and families within your community.
Conclusion
Starting a charter school in California can be a challenging but enriching endeavor. You can create an innovative and impactful learning environment for students through careful planning, collaboration, and dedication to your educational vision. 
Remember to remain committed to continuous improvement, fostering a positive school culture, and nurturing strong community partnerships. By doing so, you will establish a successful charter school that positively impacts the lives of countless students for generations to come.
At CSMC, we understand the intricacies of the charter school process and are here to support you every step of the way. Our experienced team is comprised of charter school founders who successfully won the approval of new charter schools and former authorizers, who reviewed the merits of new petitions and managed capacity interviews and assessments of new petitioners. CSMC can help you develop a comprehensive charter petition and work with you to navigate the entire setup process. Reach out to a member of our team for a free consultation today.
Stay Informed and Don't Miss Out!
Be the first to know about our exciting events and never miss a registration deadline. Sign up for our event listing notifications today!
Interested in a Consultation?
Let our experts help you achieve your goals. Schedule a consultation to get personalized guidance and solutions tailored to your needs