Streamline Your Operations and Focus on Your Students with Our Back-Office Finacial Services
Running a successful school requires significant time and resources. Partnering with a back-office provider can help you free up time and resources to focus on your most vital academic priorities.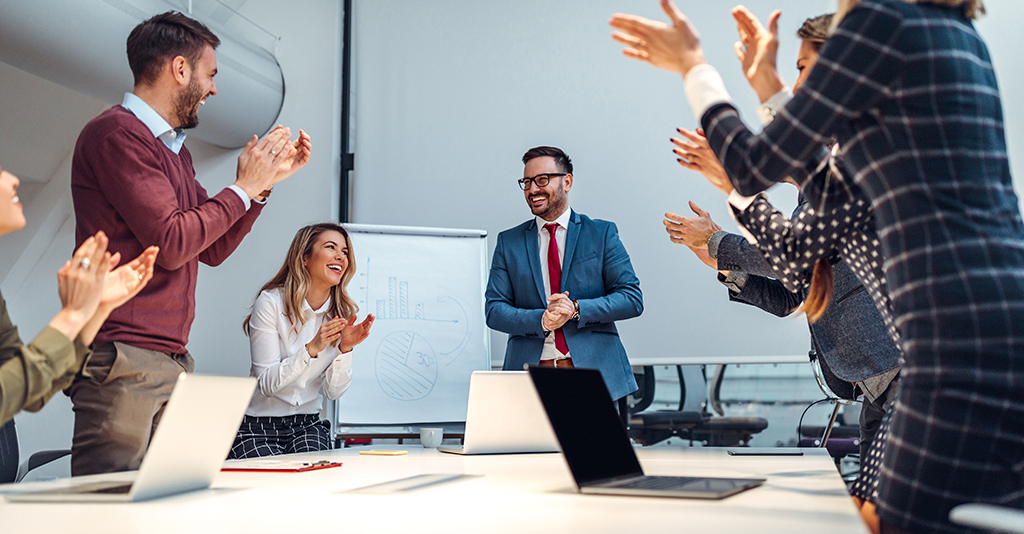 The Most Cost-Effective Solution for Your Charter School's Financial and Operational Needs
At CSMC, we are committed to providing high-quality, cost-effective back-office services for charter schools. Our expert team can help you meet your school's financial and operational needs, so you can focus on what really matters – your students.
Direct access to financial experts
Maintain full decision-making control
It increases your school's overall bandwidth
Lowers your overall operating and staffing costs
For your school's accounts payable and receivables, CSMC creates a process and solution that works best for your school to maximize efficiency and transparency and is in line with your financial policy protocols.
Strict monitoring of all eligible receivables, including restricted accounts
Processing, verifying, & approving submissions for all vendor Payable
With the help of our CSMC staff, you will be better positioned for your annual audit, which will result in meeting all state requirements and minimizing the likelihood of any errors and corrections required.
Continuous Support throughout Year to Assure Regulatory Compliance
Recommendations for Operational Policy or Procedural Change to Align with All Laws
CSMC can help you sort out the many deadlines and reports for which you are responsible so that you remain in good standing with your Authorizer.
Special Authorizer fiscal reporting
Authorizer negotiations and meetings


Our team will ensure that all financial transactions are accurate and reconciled, enabling you to stay on top of your numbers and make wise spending decisions.
Enterprise-level accounting software
Board meeting reports
Revenue & expenses projections
Fiscal training
Our knowledgeable team of budget experts can help you anticipate the needs of your school and set realistic and manageable annual and multi-year budgets that will make the most of your limited resources and help you accomplish your goals.
Multiple Budget Revisions
Budget as a Network of Schools or Individual Site
If your school has a vision of growth for locations, grades served, or to save for that ideal facility, CSMC can help your school create a plan that can make your fiscal aspirations come true in the most responsible and quickest manner possible.
Facility planning
Long term strategic planning