Empower your team with reliable payroll solutions.
At CSMC, we understand the importance of accurately compensating your hardworking team, which is why we offer comprehensive payroll services tailored to your specific needs.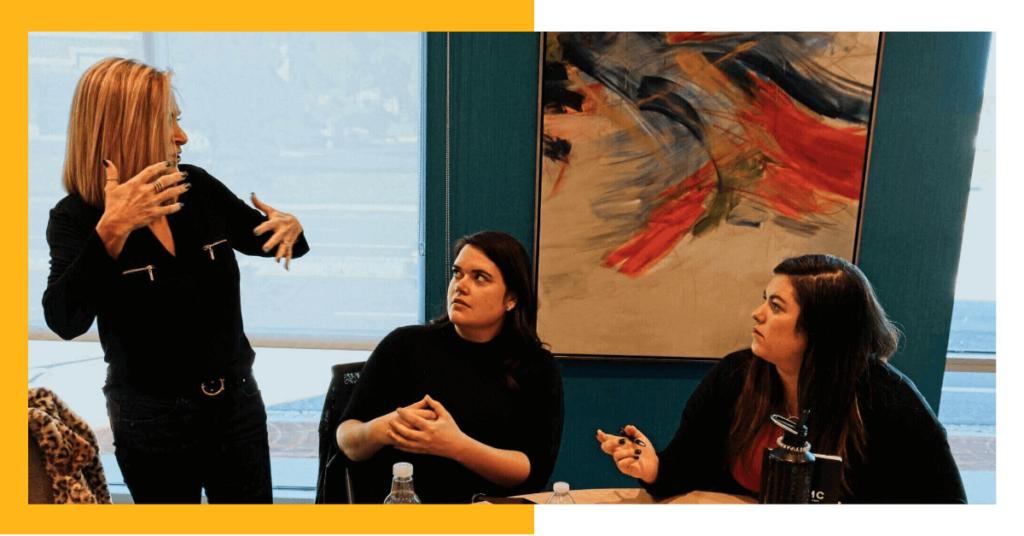 With CSMC's Payroll Services, you can rest assured that your school's payroll is accurate, efficient, and timely.
Our team of experienced professionals will handle every aspect of your payroll process, including:
Interested in a consultation?
Explore all CSMC has to offer with a free consultation. 
Streamline Your Payroll Process with CSMC
Outsourcing your payroll services to CSMC means accurate, efficient, and reliable payroll processing such as: